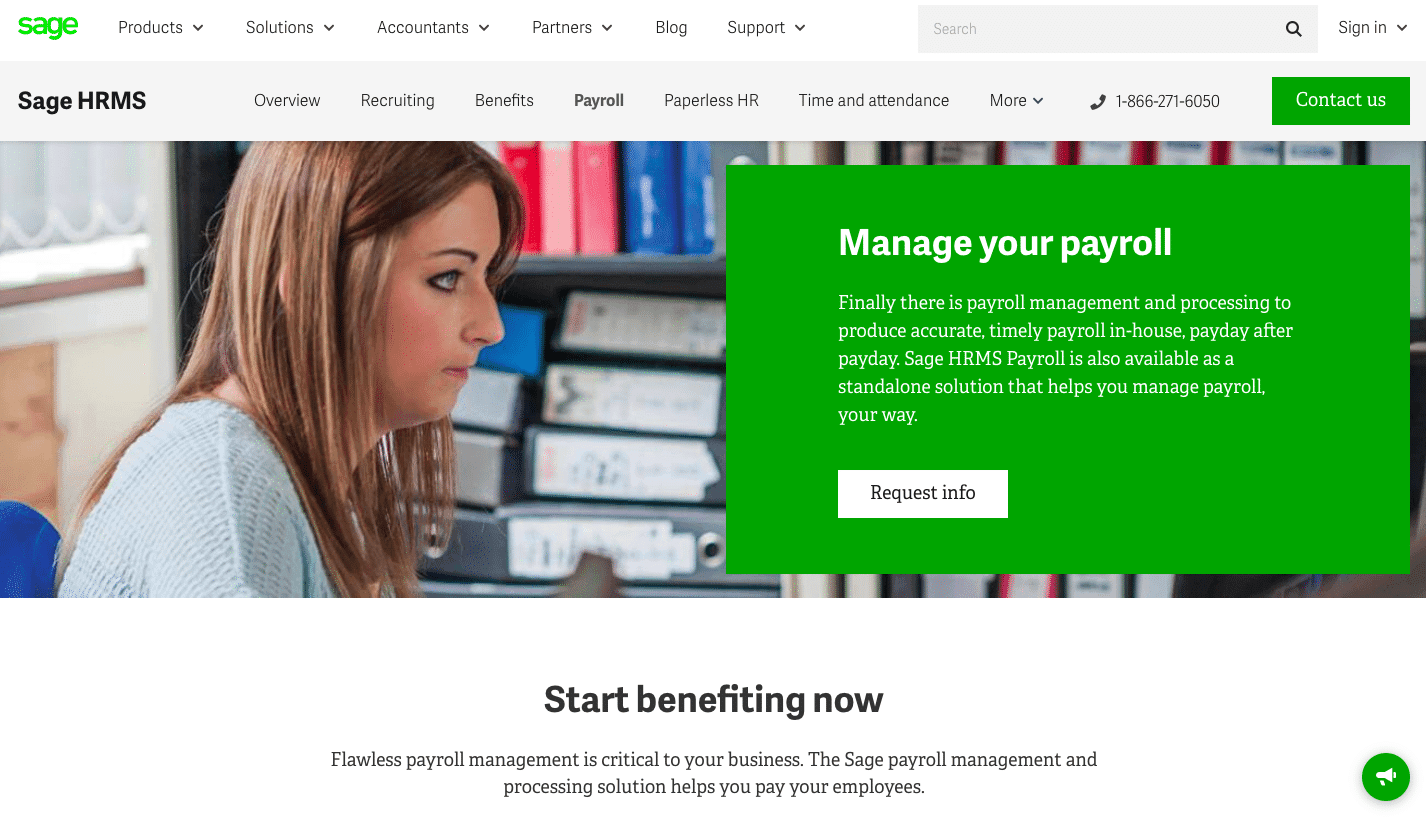 Our Picks For The Best Payroll Solutions For 2021
#1 Sage Payroll
#2 Square Payroll
#3 Patriot Software
#4 Deluxe Payroll
---

Sage Payroll 
"Got a payroll problem? Sage has solutions!"

Founded in 1981, Sage has over 6 million customers worldwide with offices in 24 countries.
Sage provides small and medium-sized organizations and mid-market companies with a range of easy-to-use, secure, and efficient business management software and services – from accounting, HR and payroll, to payments, enterprise resource planning, and customer relationship management.
---

Sage Payroll Essentials
Up to 10 employees $49.95
Payment Options: Direct deposit, pay cards, client-generated checks
Employer: HR compliance center with live support from HR Pros tools
Employee: 24/7 employee access to pay stubs and W-2s
---
Sage Payroll Full Service
More than 10 employees $59.23+
Price: Varies with number of employees paid, with a service fee for each pay run; e.g., a Sage Payroll Full Service customer with 11 employees and a bi-weekly payroll run would pay approximately $59.23 per processing
Payment Options: Direct deposit, paycards, client-generated checks, delivered checks (delivery cost applies)
Employer: HR compliance center with live support from HR Pros tools
Employee: 24/7 employee access to pay stubs and W-2s
---
From the Sage website,
Reduce compliance risk and boost productivity: Sage Time eliminates the traditional time clock, introduces manager and employee self-service, is delivered in the cloud as an SaaS solution, and connects to our Sage HR and payroll solutions

Handle payroll your way:

Give your financial team a powerful tool for complete, on-time payroll processing. And because it's so flexible, you can customize it to handle your payroll your way with Sage HRMS Payroll

Track time off and absences:

Manage all types of time-off tracking, including incident-based time off, such as jury duty, medical leave, and bereavement, and assign regular leaves of absence, manage and report on leaves of absence covered by FMLA, track medical certification and recertification dates, and track FMLA time taken with the full set of features delivered with Sage HRMS.

---

Square   


Base Rate  $34.00
"Outstanding"
www.squareup.com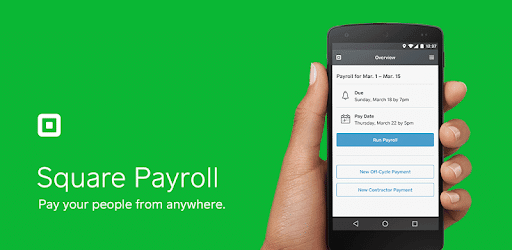 Square has a very user-friendly system that your employees will appreciate. With a simple click of a button, you can import timesheets, overtime, vacation days accrued, or other valuable information and the system will automatically calculate before generating check payments.
You will also have reports, which are very simple to use. Once you get your information, you can tailor the reports to get the exact information you are looking for. Your employees will discover that Square's system is incredibly easy to use.


---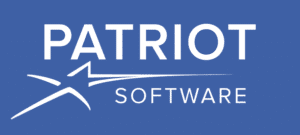 Patriot Software     

 Base  Rate $10.00 
"Easy To Use"
www.patriotsoftware.com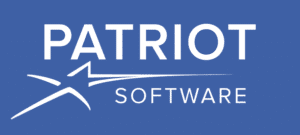 https://www.patriotsoftware.com
Patriot Software is known as one of the best online payroll services today. Their payment software, options, and features operate in a smooth fashion and very user-friendly.
They provide full service for payroll including processing, payments, and an employee portal.
You can track time and attendance for easier payroll processing. Patriot Software has easy HR solutions for small business owners.


---
"Great Service"
www.deluxe.com/payroll    

Deluxe is one of the best companies that you can use in order to obtain professional and one-of-a-kind services that you can rely upon.
Deluxe has been providing a business check to small and large-sized businesses in America for over 100 years. Yes, they have been around for a while and they know how to serve their customers right.
What makes them stand out is that not only do you get a complete set of services, you can easily adjust these in order to bring in front quality results and a great set of opportunities as you go along.
You will like Deluxe because it works quite nicely for any type of industry, and you will be able to adapt it to suit your needs in no time.
There are some interesting things to keep in mind when it comes to Deluxe. The system is all about offering efficiency and a really good value for money. It allows you to create business checks and even emailable checks.
It also delivers good retail packaging, business forms, and business and office supplies.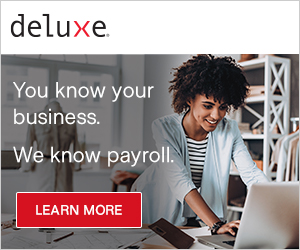 ---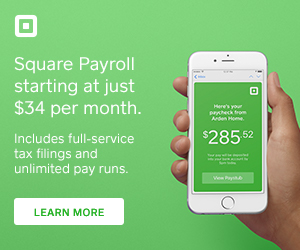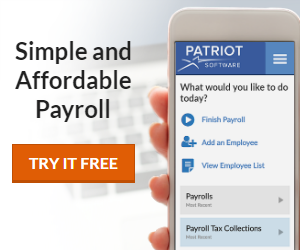 ---
Payroll Service Options & Guide
Why you should outsource payroll
So, you've read about all of the different wants that you can outsource your payroll, but why should you actually consider it seriously for your business plan? Why use the extra expense?
It's got guarantees: When you are going with any kind of payroll service, you are going to be giving yourself access to guarantees in terms of accuracies and professional results. This is especially useful if your team isn't its best at those things, or you don't want to take any chances in professionalism.

It's worry-free: When you go with the professional options, you are going to be able to simply stop thinking about it. You can put your mind to work, instead, on something that is much more pressing on your desk – your businesses. This will take care of the tiny and big details and leave you free to shut your eyes at the end of the day, relaxed and calm.

Less risk of errors: While we talked about this briefly, it deserves the same kind of focus. You will be able to trust these services to offer you an error-free result that is going to help you focus on what you need to to get it all done. You will be able to know that your payroll needs are being properly taken care of by professionals – whichever ones that you choose – so that you get the right professional results each and every time.

It offers you new contacts: If you go with a local bookkeeper, or even a PEO, or go with Square, you'll be making new contacts in the modern world that will help you to branch out and even grow your business if you treat them well. Making contacts is one of the most important parts of being in business, so make sure that you seriously consider this as being one of your perks.

Outsource to Payroll Service Providers such as Squareup, Patriot Software, or Deluxe
Along that same line of thought, another option to consider is actual service providers specifically within the world of payroll.
There are some big leading names to seriously consider, but first, take a look at what these can offer you as a whole.
These kinds of services are going to come equipped with all of the proper software that will take care of everything from new hires to end-of-the-year tax details when it comes to payroll.
This means that you will be able to simply hand over the data that they require and then it's simply out of your mind as you get back to the parts of your small business that you need to focus on.
This has a lot of perks going for it, mostly in the fact that you'll be able to rely on this to be mistake-free because it uses computer software to do most of the work so you won't miss anything in regards to a federal ruling or anything to that effect.
It's all contained in one place, too, so that you can put the professionals in charge of making sure that you are getting all of the right information with technology to offer a boost now and again.
The only serious drawback to consider is that it isn't necessarily going to be local, so you won't have the option to simply sit down and talk to the person doing the work for you like you would with a local bookkeeper.