Need to create a website? Want info on the best 'website builders' in 2021?
For those interested in choosing a website builder, in my opinion, there are three main options to take.
We have divided and listed the term 'website builder' into three different categories. Perhaps one of these fits your needs.
Option #1  A Simple Done-For-You Website. Affordable and Practical For Your Business. A Choice of Templates With Limited But Easy Edits.
ZenBusiness Website Builder  Recommended for 2021!
$125/year Business website, domain name, email, hosting, templates


---
Option #2  A Traditional Website Builder With Hosting. Paid Options Starting Around $10/mo. Wix and Godaddy have a free website option, very limited of course.
---
Option #3  Use WordPress as Your Website Builder. Hosted With A Good Managed WordPress Hosting Plan like Godaddy, HostGator, Bluehost, and several other companies that offer these plans.
---
Our Picks For Best Business Website Builders For 2021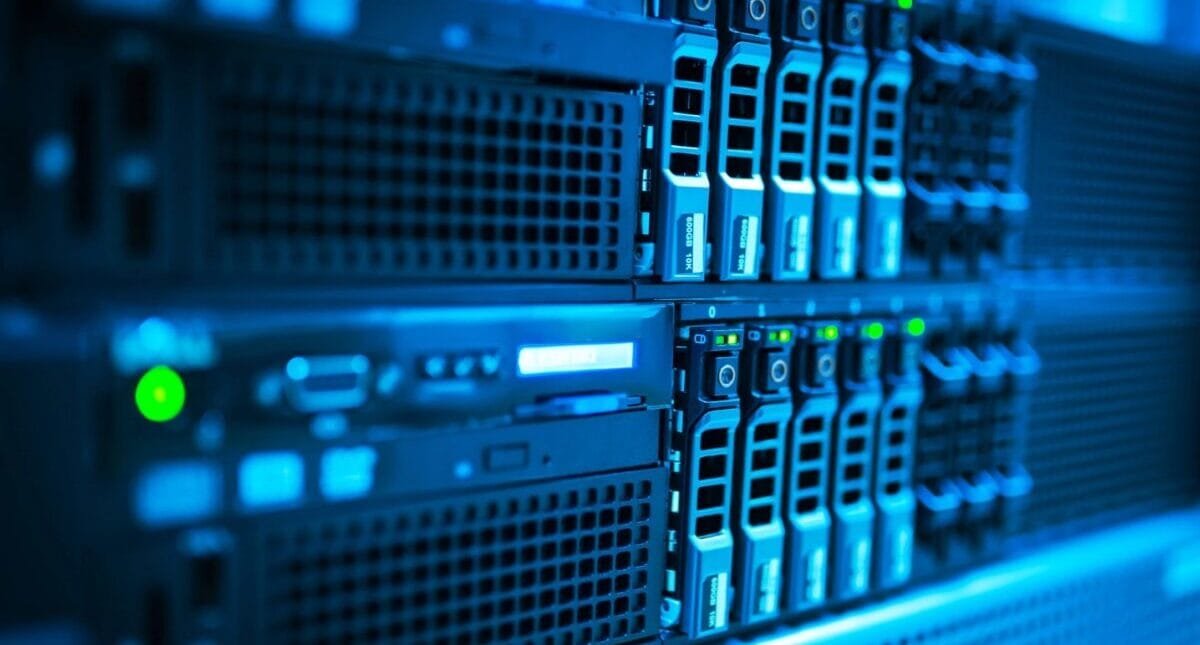 Done-For-You Business Websites
ZenBusiness
---
Traditional Website Builders Based On Proprietary Software
Wix
Weebly
---
WordPress (CMS) + Hosting Company
Godaddy
HostGator
Bluehost
WP Engine
---
Done-For-You Business Websites
The ZenBusiness website builder for 2021



$100 Per Year & Business Domain Name $25/year
A Business website and the domain is included with the Premium LLC Plan


This Is Very Affordable Pricing
As of this writing, websites are for ZenBusiness customers who sign up for a service, but if you only need a website right now, ask them if that is available now.



---
Traditional 'Website Builders'
---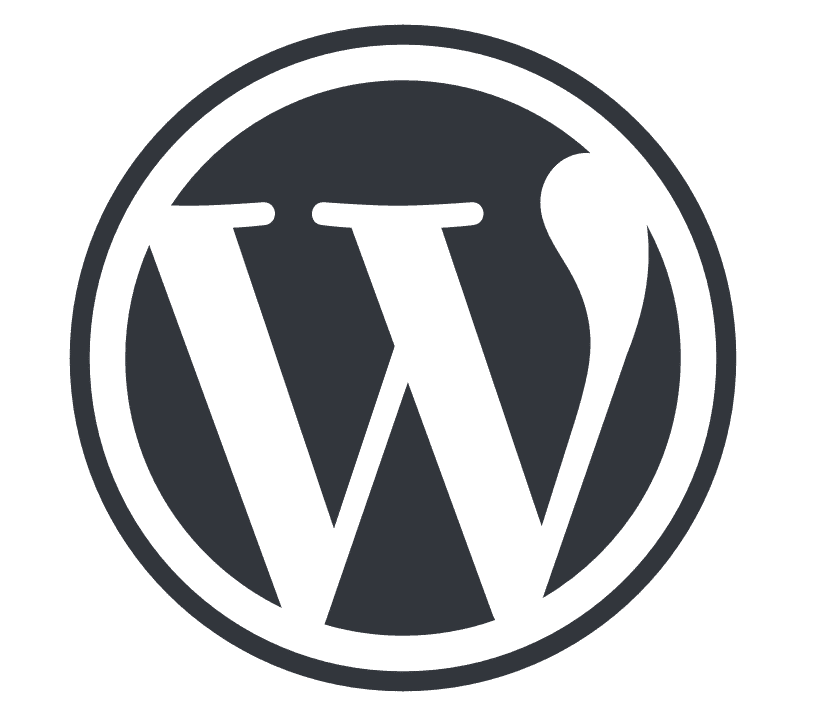 WordPress (CMS) + Hosting Service


WordPress + GoDaddy
https://www.godaddy.com/
 
WordPress + Bluehost
---
What Exactly Are Website Builders?
A Website builder is a software program that turns computer code like HTML and CSS into readable content and designs. Another word for the website builder is the editor.  Most people do not know how to write HTML/CSS language, so the editor/website builder is a way to create articles and website designs.
Website building software has changed over the years and now includes terms such as templates, themes, theme frameworks, content management systems (CMS).
People want to make edits, designs, and quick changes to a website without having to contact a website developer (programmer) and website builders/editors make this possible.
Most website builders such as Wix or Weebly, use proprietary software that comes with hosting. Everything is there to make a website, add articles, content, and edits.
With Wix or Weebly you are limited to only using their software and a limited but growing number of plugins. The most freedom over a website is with a (CMS) like WordPress.
You can take your WordPress website from GoDaddy and move it to another host like Bluehost, HostGator, or any of the main website hosting companies. There are probably over 1000 plugins for WordPress created by developers from around the world.
---
Q – What Are The Best Website Builders In 2021?
A – This depends on what is best for you and your business. And this decision should consider the purpose of your website, any technical skills you may have, your interest in learning, and a commitment to maintaining a website.
We have divided and listed the term 'website builder' into three different categories. Perhaps one of these fits your needs.
First, we have done-for-you websites, these come with some editing abilities, but are limited. These are people who just need a basic website up for their business presence.
Second, are the traditional website builders, where you are confined to the proprietary software of the website builder company.
Third, the flexibility and increased levels of control of the content management system (CMS) WordPress.
---
Option #1
Get A Simple, Done-For-You Website For Your New Business


This option comes with some flexibility, not much but some, such as choosing from a variety of pre-designed and ready template styles. You can set it and forget about it for a while.

Who does this? A lot of hosting services do this. For those forming a new LLC or corporation, or just a simple website for a great price of $100. a year, we like ZenBusiness. 
ZenBusiness Website $100/year

---
Option #2
Have More Creative Freedom To Design The Type Of Style And Business Image That You Want To Portray. 
Wix
Weebly
GoDaddy
The benefit here is more creative freedom but with a slight learning curve. There are many tutorials online and plenty of YouTube videos to assist with the learning. 


The website offers a number of ways to help that are either totally free or at the very least affordably priced. They have developed a user-friendly system that provides a powerful and yet easy-to-navigate process to get your website started and published in just a few short steps.
Wix has a free website builder with free hosting. What's the catch? Wix places ads on your website and you can not have a custom domain, like www.yourbusiness.com. You need to upgrade to remove the ads and use a domain name that you own as your website address. Prices start at $14/mo.
Wix websites come with the 'Wix Editor' (website builder)
Many people consider Wix websites best for beginners or people who just want a simple website and don't plan to expand much in the future. With Wix, you are locked into their proprietary software and it is difficult to transfer a Wix website to another CMS if you want to in the future.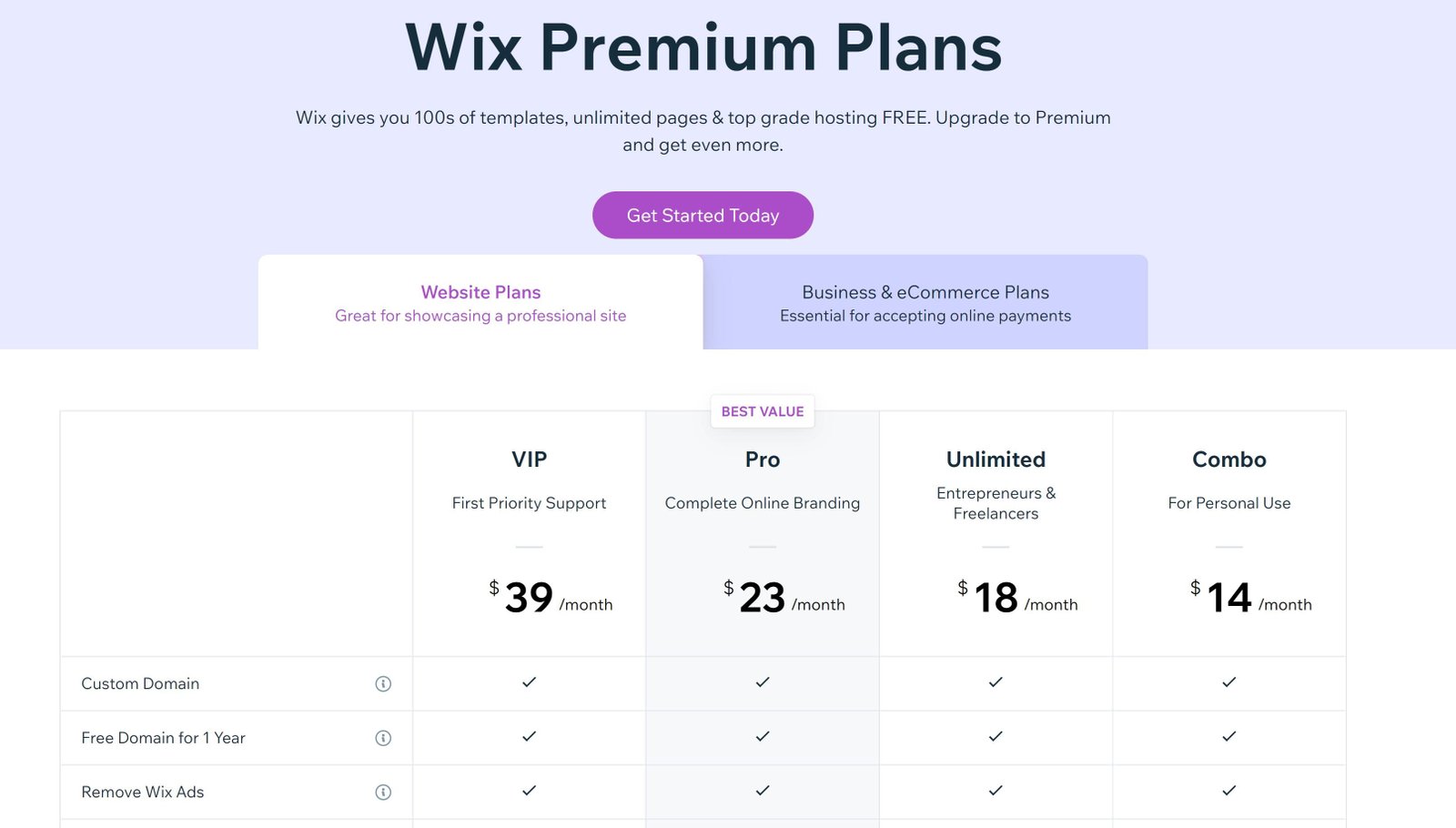 ---
Weebly
Weebly.com is one of the top website building companies on the Internet and for a very good reason. They are a one-stop website design and hosting company that offers high-quality websites for individuals and small businesses. The all-inclusive model that Weebly.com is based on is quite successful and it also helps to keep the overall cost down for the website owner.
GoDaddy has a free website builder plan, but who wants a free website? You know it's going to be very, very limited. Why not just use Facebook if you can't afford to spend $10 a month.
I guess if you want to try them out first, this free website and builder could be an option.
GoDaddy's Free Website Builder Plan
---
GoDaddy's Paid Website Builder Plan
Prices For GoDaddy's Paid Website Builder 
Companies – Wix, Weebly, GoDaddy (Website builder plans)
---
Option #3
For Even MORE Creative Freedom And Control To Design The Type Of Website That You Want, And The Ability To Customize Further Than A Builder Like Wix or Weebly.
You use a "free" content management system (CMS) such as WordPress.org. The WordPress CMS  is free open-source software that powers about 40% of the websites in the U.S. today. The WordPress CMS is free but it needs to be hosted somewhere like GoDaddy, HostGator, or Bluehost. To keep it simple, the hosting company has computer servers that host your website. It is where your website lives, where it is based and published to the world. 
This option provides you with the most control over your site, but that control means you need to keep a daily watch on things. Most of this maintenance can be learned from YouTube tutorials.
If it ever requires technical expertise, you can always hire a trusted website developer on Fiverr, but you have to find one. It's not that difficult, just do some research first. You will need to give your developer website access and some limited login credentials to your hosting service.
WordPress software is the "website builder". One benefit of using WordPress as a website builder is the fact that you now OWN the website.
The software for your WordPress website is NOT just WordPress, you will need some plugins, most of these are free. Your WordPress website will probably be a mix of over 10+ software applications, the CMS, the website theme, and various plugins. 
WordPress is a popular CMS and the trend with hosting companies is to offer "WordPress hosting". They have always offered to host WordPress websites, but because WordPress is so popular, the hosting companies put "WordPress" in their hosting service.
But wait there is more. There is another option and that is "WordPress Managed Hosting". To remove some of the technical work for WordPress website owners, the hosting companies have been offering Managed WordPress Hosting more and more over recent years. Managed WordPress Hosting does not mean that the hosting company does everything for you.
This just means that this type of hosting service reduces some of the installation hurdles for the website owner and focuses on WordPress websites only. This type of hosting is sold as being more secure and providing faster speeds, often coming with a content delivery network, CDN. 
With each of these top hosting companies we have listed, the "website builder" is WordPress, aka "WP". For this type of hosting service, visit any of these services for your WordPress website.
If you have more than one business and you have multiple WordPress websites, we recommend getting GoDaddy Managed WordPress Hosting and add GoDaddy Pro. 
Combine WordPress with any of these hosts and you have the most control and flexibility over your site.
WP + GoDaddy (Editor's Choice 2021) 
WP + HostGator
WP + InMotion Hosting
WP + Hostinger
WP + A2 Hosting
Wp + SiteGround
WP + Bluehost
---
A Lot Of Choices But Where Do I Start?
Let me be upfront with you. If you need a website or a free website, or a premium website, a free website builder, a paid website builder, WordPress hosting, Managed WordPress hosting, VPS hosting, Dedicated server hosting, CDN, backups, and with premium security and real humans to pick up the phone 24/7 when you call for tech support at 2:00 am or 10:00 pm or if you prefer communicating with knowledgable tech support in real-time by chat, I suggest GoDaddy. They got a plan and a reasonable price waiting for you.
I guess because they are the largest website hosting company in the world, some people might experience some issues. There is no shortage of people with complaints about GoDaddy and perhaps many of these issues are warranted.
One of the top complaints is due to the soft upsell you get when you call in to support, or maybe you are put on hold briefly, but these guys host over 2 million websites and they don't charge very much.
My experience with Godaddy for over 10 years has almost always been positive. Out of a score of 100, I give GoDaddy a score of 96%, they get an A+. This is from my first-hand experience of many years.
While it may not be fashional with the online communities to praise GoDaddy, but I don't care, I have been pleased with their services so far. Things could change, it is taking a little longer to get someone on the phone, I have found that online chat support is quite quick. 
If you want the most expensive managed WordPress hosting plan, and the company that many people consider the leader in WordPress hosting, check out WP Engine. 
---
Wrapping Up
Best Website Builders 2021
The Internet is one of the fastest-growing ways for people to start a business or just make some extra money on the side. With that said, in order to do anything online, you have to have a website in order for people to find what you have to offer.
With so many companies that offer their services for setting up a website, it is hard to know who the best website builders are and who you can trust to help to do this.
For those people who are looking for an inexpensive way to get started online, we put together a list of the most popular free or low-cost website building companies on the Internet. To help you be able to make an informed decision on which one would be the best choice for building your new website:
---
Bluehost.com  for WordPress, Easy 1 – Click WordPress Install
Bluehost.com is one of the most popular website building companies on the Internet. They offer all visitors four different levels of membership with each of them offering a wide range of functionality. Their system was designed to be used by all users regardless of experience level and the drag and drop technology delivers great-looking websites without needing any special training.
---
Site123.com is one of the highest-rated website building and web hosting businesses on the Internet. They built a business helping thousands of individuals and small businesses establishing a presence on the Internet. Taking advantage of the many years of web design experience possessed by their team of web design specialists, they help provide their customers with the best-looking websites and help to drive traffic to their website.
---
Hibu.com is a unique website design company that differs from all of the other website design companies on our list. The major way that Hibu is different from all of the other Does It Yourself designer website companies is that their staff of designers does all of the work for you. You do not have to lift a finger and you will end up with SEO-friendly, beautifully designed website without having to pay anything extra.
---
HostGator.com  HostGator Website Builder
HostGator's Website Builder is one of the most popular website building services available today. They offer a wide range of functionality. Their system was designed to be used by all users regardless of experience level and the drag and drop technology delivers great-looking websites without needing any special training.
---
iPage.com Website Building Tools for CMS such as WordPress, Joomla, and Drupal.
iPage.com Website Builder offers
Page Website Builder (6 pages)

Mobile optimized site builder

WordPress 1-click installer

Hundreds of templates and themes
Easy-to-use setup wizards

Content management systems




(WordPress, Joomla!, Drupal, etc)